Work with One of the Most Trusted and Reliable EDGAR Filing Service Business in the U.S.
Now in Service Since 2002!
EDGAR conversion and filing is our specialty. We convert electronic and paper documents into the SEC's HTML EDGAR standard format (also known as EDGARizing) and file them according to the EDGAR rules and regulations. We do standard EDGAR conversions and filings in both HTML and XML formats.
"EDGARize" electronic documents to SEC HTML format. Includes MS Word, Excel, Word Perfect, ASCII, Notepad, RTF, PDF, InDesign, etc.
Analysis of financial statements for XBRL tagging/mapping and level 1 – 4 detail tagging of footnotes.
Scan/OCR paper copy to EDGARized ASCII and/or HTML format.
Prep and file all EDGAR form types.
Writebacks/reverse EDGAR: conversion of EDGAR filings back to Word, suitable for printing.
See our Services page for a full rundown of all services offered.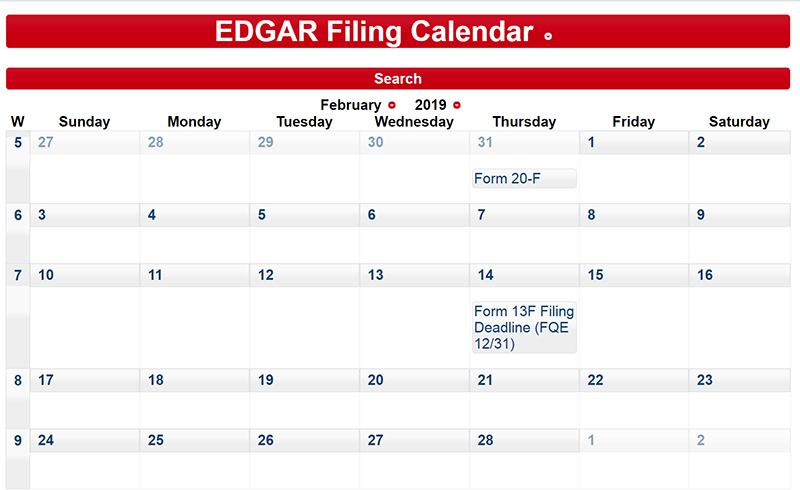 «« Did you miss your EDGAR filing deadline? Check the calendar.
If you're late filing a 10-K or 10-Q and need an extension, use our Form 12b-25 Online Workstation  now in operation! All 12b25 filings are now free of charge.